NDIS approved cleaners for external cleaning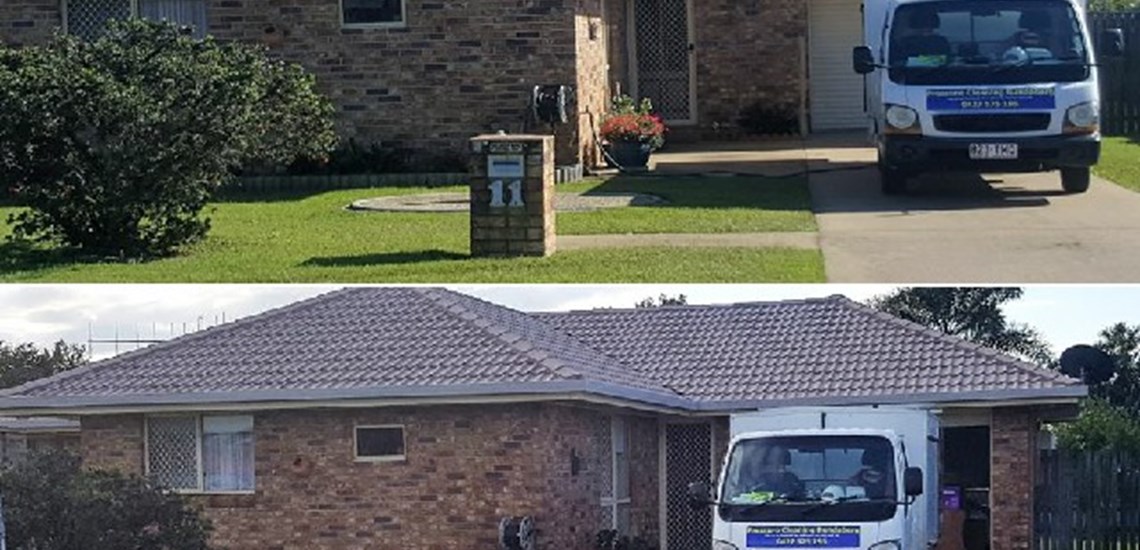 House cleaning and washing in Bundaberg
NDIS  Bundaberg
NDIS Registered Provider for assistance with Household Tasks.
Your plan will pay for the services below.
 We offer:
Full house washing to remove mould and dirt
External cleaning of windows and screens
Roof cleaning
Concrete and path cleaning to reduce slips and falls
Our NDIS provider number is 4050040891
Book a free quote here -  Quote form
We are proud to provide NDIS Cleaning assistance to participants within the National Disability Insurance Scheme, aimed at helping them to remain independent in their own homes. We do this by maintaining a clean and fresh place to live free from mould and allergens that may be harmful to the occupants.
Getting started
You will need to be a scheme participant with the NDIS and have your personal support plan. This plan will outline your support categories and a budget reasonable and necessary to help you live your life.
1. Contact our helpful staff on 4151 0450 to discuss your needs. Alternatively you can use the form below and we will contact you.
2. We will visit you and discuss a service agreement to outline what you would like done and when you would like the cleaning to be done. This may do a one off clean or we can set up a service to suit your needs.
3. We will create a service booking online to detail the support, date of service and funding allocated for the service.
4. We will then provide the support in line with your requests and  after the work is done we will submit a payment request through the NDIS website.
It's as easy as that to have the outside of your house or unit cleaned and funded by the NDIS.
 Please have a look at one of our successful clients stories. NDIS - A great result
Specialised services for..
CleanUpCrew
Mailing Address
PO Box 6148
Bundaberg East QLD 4670
Get a free quote from the best-rated house & external washing experts in Bundaberg.