NDIS cleaning - a great outcome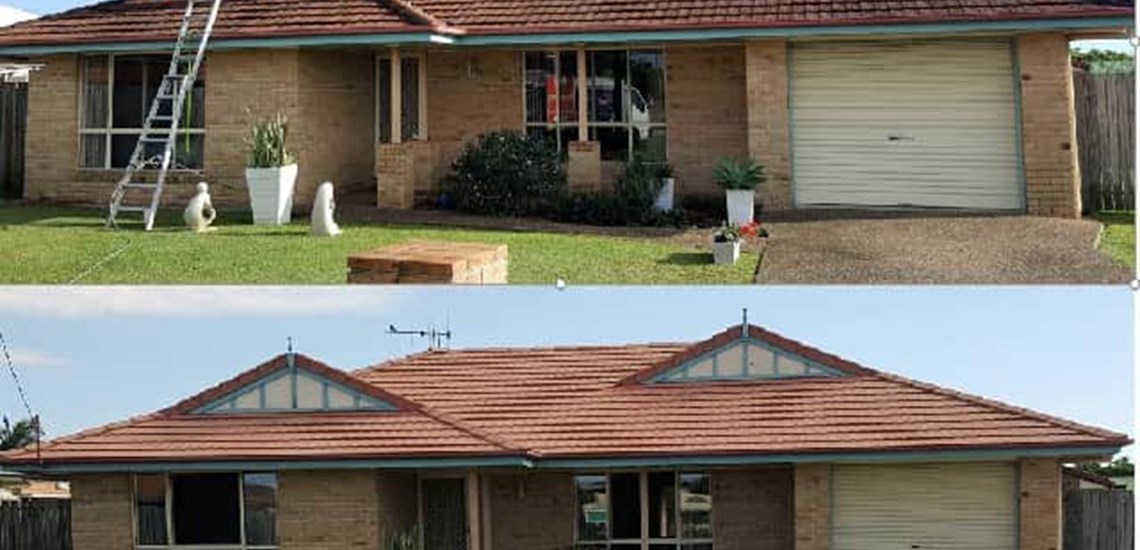 NDIS Cleaning services Bundaberg.
A fantastic result. 
If you are a NDIS recipient your budget may allow for the outside of your house to be cleaned.
This may include :
Roof cleaning
Cleaning of windows and screens
Cleaning of soffits and all surfaces to remove mould and allergens
Gutter cleaning
Concrete and path cleaning to reduce slips and falls.
Speak with the Cleanupcrew team. Our friendly staff can organise these services and have the NDIS pay for your cleaning.
Specialised services for..
CleanUpCrew
Mailing Address
PO Box 6148
Bundaberg East QLD 4670