Business cleaning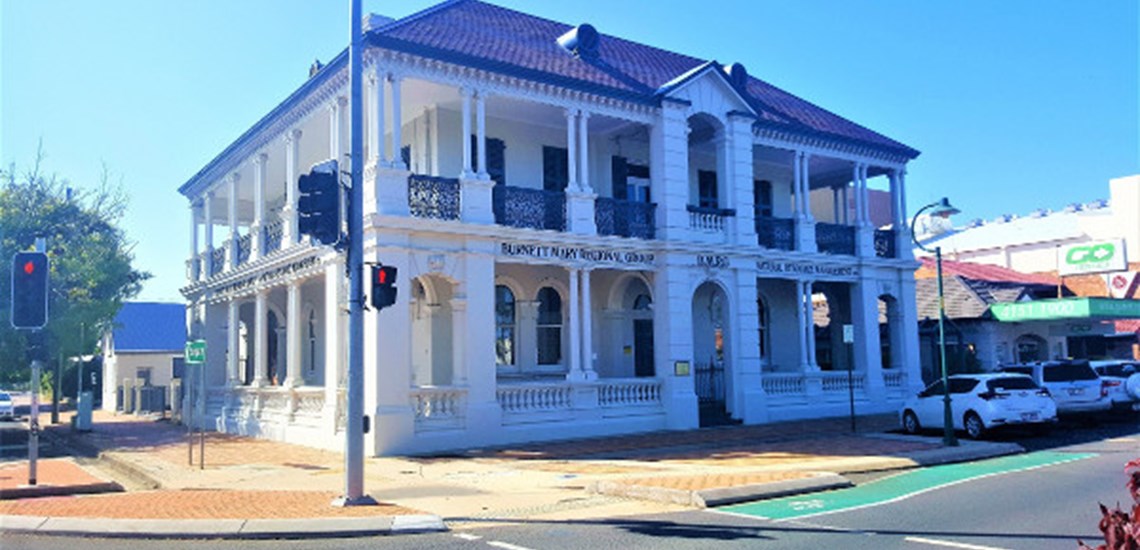 Historic building cleaning for business owners
Cleanupcrew has the best high pressure cleaning and soft washing equipment, experience and expertise to provide effective, safe, timely and cost-effective solutions to your cleaning needs. And for cleaning tasks that you didn't realise that you have, such as dirty, unattractive or potentially dangerous paths leading to your premises, mould, lichen and grime that are slowly eroding wall and roof surfaces, and a generally tired, grubby appearance that could deter potential clients.
We are well established commercial contract cleaners and will add that WOW factor back into your building or office.
We have commercial high pressure cleaners mounted on custom-built trucks and equipped with long pressure hoses so that we can clean large areas quickly from a single position. This avoids the damage, inconvenience and wasted time that can occur when smaller mobile units must be repositioned during a large job. We do also have smaller units for use when they are appropriate.
We have state of the art soft washing equipment to complete your clean to a high standard with any high pressure damaging your surfaces.
We are WHS compliant regarding height safety training and height access equipment and work closely with our clients to minimise disruption and provide maximum safety and convenience. Where considered necessary we use specialised cleaning materials, but use biodegradable agents to avoid damaging the environment.  
We are very conscious that most business owners are busy people with limited budgets so are keen to ensure that we satisfy your needs in providing a clean, fresh and attractive finish to your premises in a cost-effective and convenient way.
If you contact us, we will be happy to discuss what we can do to improve the appearance of your premises, and to provide a proposal for a one-off clean or a continuing contract. We are confident that you will be pleased that you made that call.
Specialised services for..
CleanUpCrew
0427 575 195
Mailing Address
4 Jacobsen st, Norville. QLD 4670
Get a free quote from the best-rated house & external washing experts in Bundaberg.