Transport & Warehouse Facilities, & Commercial Shed Cleaning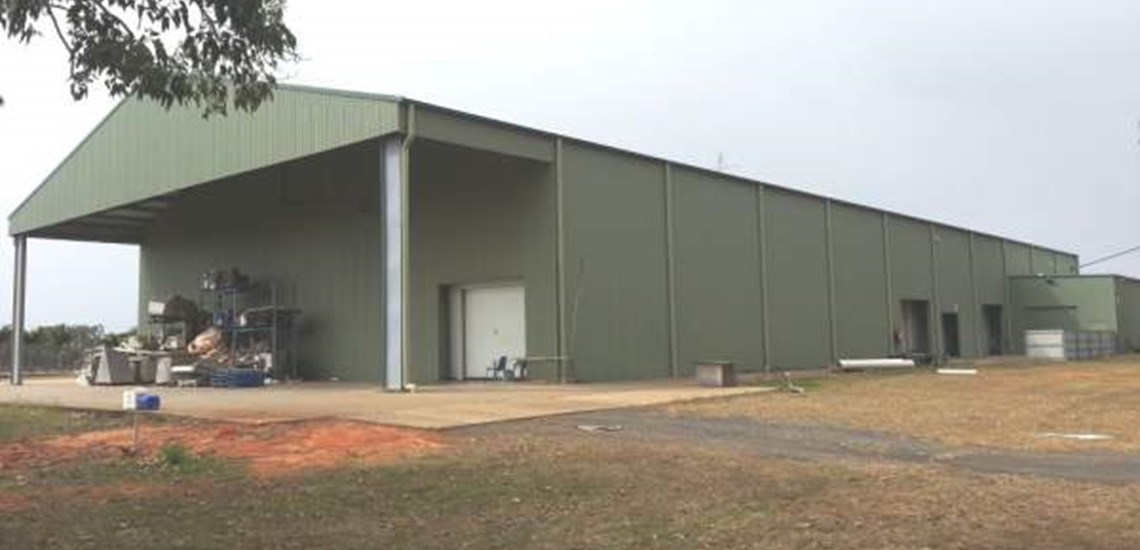 Full external clean of a large shed
We are the experts in very big sheds and warehouse cleaning. We have the equipment and expertise to pressure clean the walls, roof and floor of warehouses and large transport depots. Our operators have EWP and height safety accreditation so size is not an issue. We can also use soft wash techniques to clean offices and similar areas or pressure cleaning for hard surfaces..
In this way, we can not only improve the appearance of your facilities, but also remove debris that can be a fire hazard, and remove grease and other materials that could be a slip hazard.
We can provide the highest level of cleaning work, quickly and super clean due to our specialist truck-mounted equipment that makes it possible to clean at 200-400 sqm/hour. Where necessary we use specialist chemicals to sanitise or to remove grease.
Our team will provide the best and cost effective result. Our past work speaks for itself. 
We work with you to minimise risk and provide least disruption while cleaning your shed or depot. 
Leave it to the experts to organise the best possible outcome.
If you contact us for a quote, we can assure you that we can provide a more complete, cost-effective outcome than is possible with existing staff. You will be pleased that you made that call.
Recent Work
Specialised services for..
CleanUpCrew
Mailing Address
PO Box 6148
Bundaberg East QLD 4670