Commercial Shed Cleaning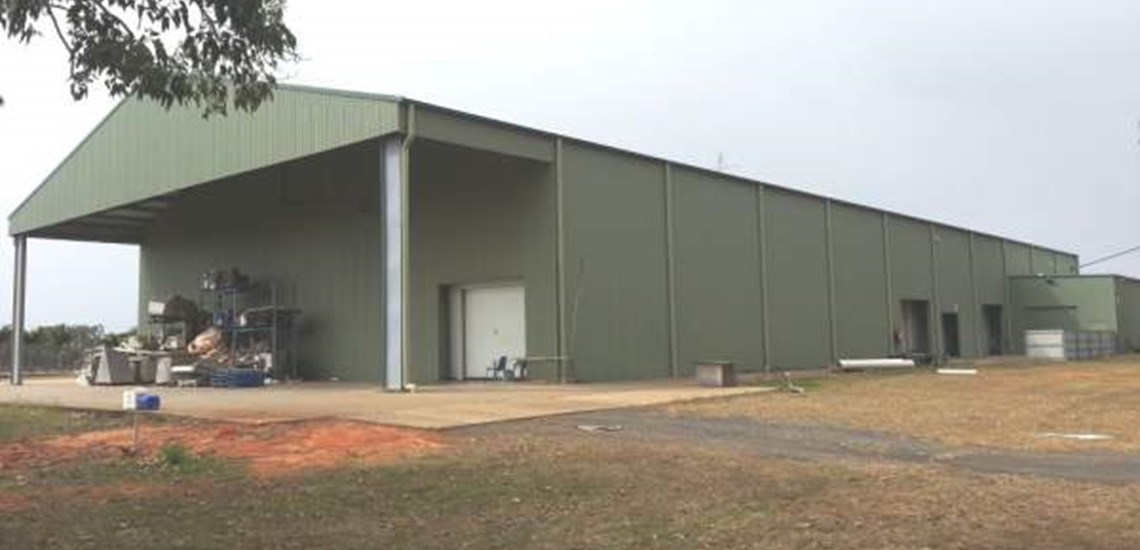 Full external clean of a large shed
Commercial shed cleaning services
We are the experts in very big sheds and warehouse cleaning. We have the equipment and expertise to pressure clean the walls, roof and floor of warehouses and large transport depots. Our operators have EWP and height safety accreditation so size is not an issue. We can also use soft wash techniques for offices and similar areas or pressure cleaning for hard surfaces..
In this way, we can not only improve the appearance of your facilities, but also remove debris that can be a fire hazard, and remove grease and other materials that could be a slip hazard.
We can provide the highest level of cleaning work, quickly and super clean due to our specialist truck-mounted equipment that makes it possible to clean at 200-300 sqm/hour. Where necessary we use specialist chemicals to sanitise areas or to remove grease.
How to clean a shed varies depending on what you want. Firstly we start with a quick blowout of any dirt while the surfaces are dry. Generally we can treat the ceilings without leaving the ground although if a more thorough job is needed high up we may use an EWP to reach. Next come the walls, our products are made to apply at low pressure to loosen any debris and kill mould. Depending on the shed we may have to turn off all power as a safety precaution. That leaves the floor, easily done with our commercial pressing cleaning equipment. Shed roofs are easy with all workplace health and safety issues followed - this may also mean a temporary exclusion zone on the ground to protect any workers on site.
Our team will provide the best and cost effective result. Our past work speaks for itself. 
We work with you to minimise risk and provide least disruption while cleaning your shed or depot. 
Leave it to the experts to organise the best possible outcome.
If you contact us for a quote, we can assure you that we can provide a complete, cost-effective outcome than is possible with existing staff. 
Areas covered around Bundaberg for house washing and pressure cleaning
Bundaberg Central
Bargara
Innes Park
Coral Cove
Avoca
Moore Park Beach
Childers
Maryborough
Hervey Bay
Recent Work
Specialised services for..
CleanUpCrew
0427 575 195
Mailing Address
4 Jacobsen st, Norville. QLD 4670
Get a free quote from the best-rated house & external washing experts in Bundaberg.