Aged Care facility cleaning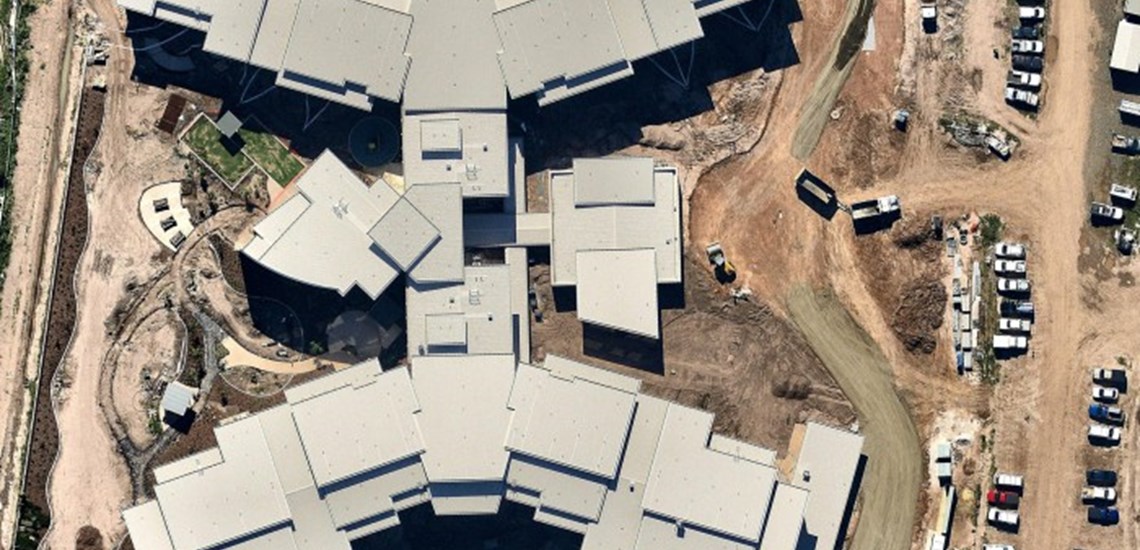 Cleaning the red dirt off a Ozcare facility in Hervey Bay
Cleanupcrew has the expertise and equipment to undertake those cleaning tasks that are beyond those normally undertaken by staff.
These include the outside of buildings and roof cleaning, high windows and pressure cleaning of large areas of concrete or pavers.
Furthermore, and most importantly, we understand the OHS and personal issues that must be considered when dealing with the people in these facilities.  We will be happy to provide work method statements on how we avoid these incidents and are proud of our zero-harm history.
Our previous contracts include washing of a $30 million advanced care facility, 321 driveways and extensive concrete cleaning  of one facility, as well as external and roof cleaning of 80 units, and cleaning of 54 unit courtyards and many smaller jobs at several aged care facilities.
We subcontract to the cleaning providers for aged care facilities taking care of the external areas that we are good at. This works well as these providers are geared for the ongoing care and cleaning whilst the external cleaning is best handled by Cleanupcrew, the experts in this type of cleaning.
Our staff pride themselves in performing these cleans with minimal disruption to the day to day activities. Our staff are passionate with the way we deliver services and take the time to work with your staff to minimise interruption.
Please contact us, we will happy to discuss your facility cleaning needs, and how we can achieve them in the best, most cost-effective and sensitive way.
Specialised services for..
CleanUpCrew
0427 575 195
Mailing Address
4 Jacobsen st, Norville. QLD 4670
Get a free quote from the best-rated house & external washing experts in Bundaberg.