How much does it cost for soft washing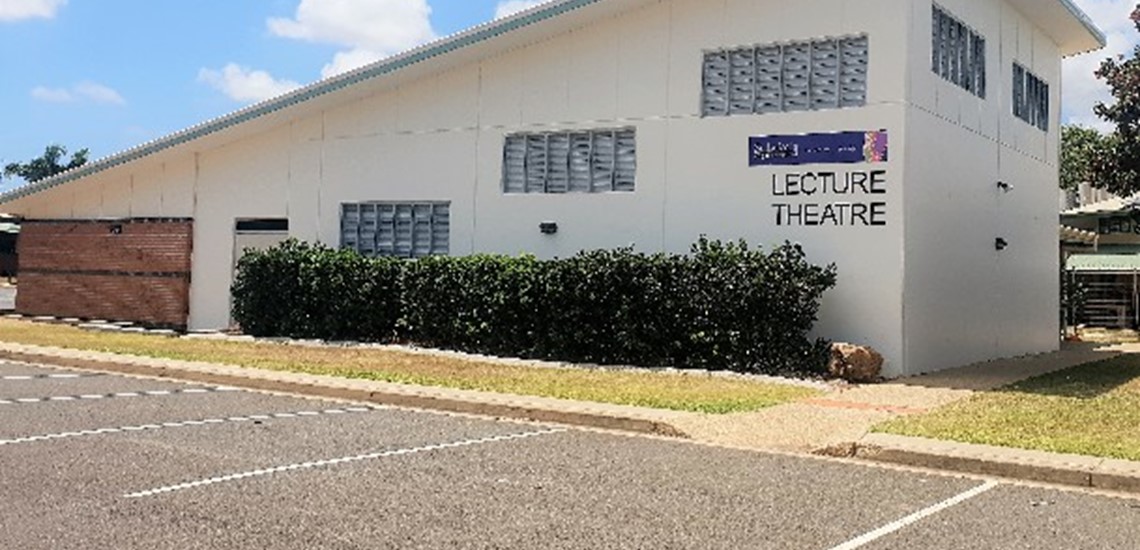 Available for all commercial and school exterior cleaning
Soft washing costs can greatly vary, and several factors can influence the pricing, including the size and type of the surface being cleaned, the degree of dirt or contamination, and local market conditions. Here's a more detailed look:
Residential Soft Washing
Minimum Charges: Many companies might have a minimum service fee, usually ranging from $100 to $300.
Roof Soft Washing: This can cost between $300 to $1,000 or more, depending on the roof size and type.
Full House Soft Washing: For an entire house, costs typically range from $300 to $1,000 or more, depending on the size of the house and the extent of the services needed.
Commercial Soft Washing
Commercial soft washing can be more variable, with costs depending on the project's complexity and the area to be cleaned. Generally, expect to pay at least $1000 for a reasonable size building, but the price can be negotiated for large commercial projects.
DIY Soft Washing
If you decide to do soft washing yourself, you will need to consider the costs of:
Equipment Purchase or Rental: Renting a low-pressure washer can cost anywhere from $30 to $100 per day, and purchasing one can range from $100 to $1,000 or more, depending on the model.
Cleaning Solutions: You will need to purchase cleaning solutions, which can cost around $30 to $100, depending on the type and amount needed.
Personal Protective Equipment: Safety gear like gloves and goggles could add another $20 to $50 to your expenses.
Getting Accurate Pricing
For the most accurate pricing, it is recommended to get multiple quotes from local service providers, specifying the details and requirements of the job you want to be done. This will help you understand the pricing structure in your locality and allow you to compare different providers effectively.
Specialised services for..
CleanUpCrew
0427 575 195
Mailing Address
4 Jacobsen st, Norville. QLD 4670
Get a free quote from the best-rated house & external washing experts in Bundaberg.