Office cleaning Bundaberg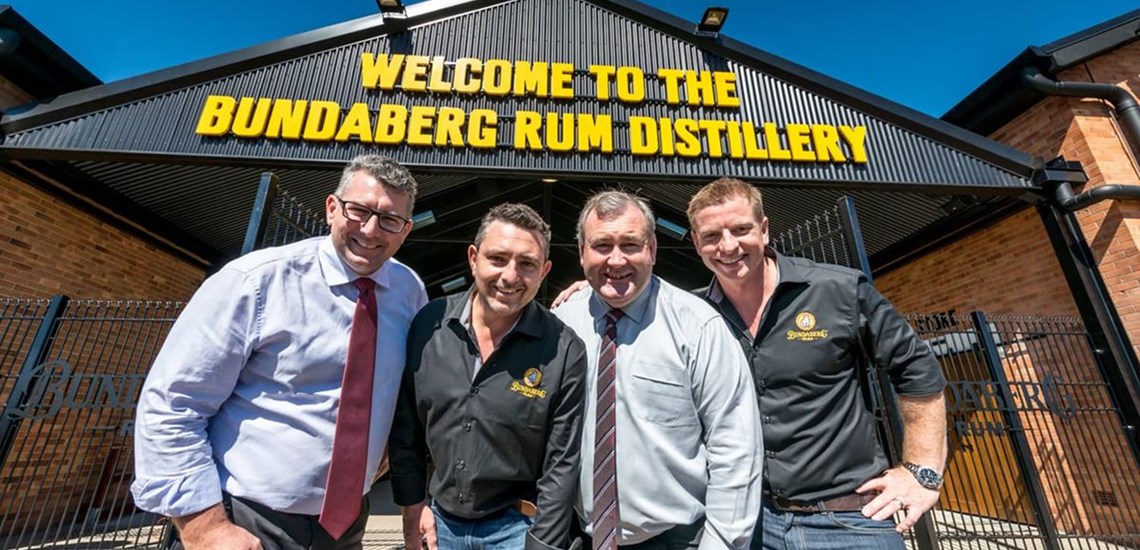 Bundaberg Rum offices, production, public areas inside and out
Your office cleaning team.
We will provide a cost effective quote for your needs and guarantee a professional ongoing relationship.
Our fees are generally lower as we are not a franchise, we are local and love the area were we live.
Our cleaners are experienced and will listen to your requirements so it ends up a win for both of us.
Book a free quote here -  Quote form
We specialise in office cleaning servicing for many customers in the Bundaberg area.
After 15 years in the industry and providing services for the largest businesses we have developed a fantastic relationship with the big guys and also look after the smaller businesses.
Our office cleaning packages are dependent on what you require and we can tailor services to your needs.
For your office cleaning requirements please ask us for pricing, we offer superior service and you will be happy you made the right choice.
Our customers include Bundaberg Rum,  Rechenberg Security, NAB, Commonwealth bank, Best Practice Software, East End Hotel and many others.
Specialised services for..
CleanUpCrew
0427 575 195
Mailing Address
4 Jacobsen st, Norville. QLD 4670
Get a free quote from the best-rated house & external washing experts in Bundaberg.