Cleaning manufacturing plants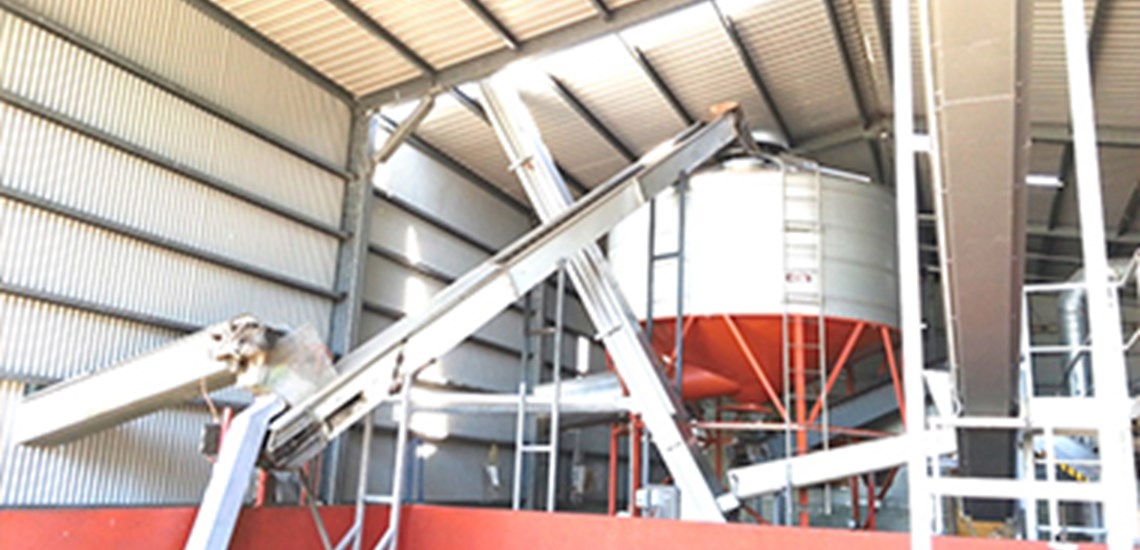 Cleaning years of dust and dirt from macadamia processing facilities
Cleanupcrew understand your manufacturing facility is different from others. Our team have great experience in cleaning in and around expensive manufacturing equipment.
While a lot of cleaning can be done by your staff it is important to realise that some areas require specialised expertise and equipment, and in some cases, chemicals. Some of these chemicals may be  toxic and require a full understanding for safe use and disposal.
During shut downs is the perfect time to organise us to come in and give a thorough clean to your equipment and buildings.
This can be done by our patented processes including high pressure cleaning and soft wash using the correct products to remove built up dirt and dust without harming your equipment or facility. 
With today's advances in cleaning technology, we offer many different ways to achieve the result you want.
Cleanupcrew can provide a complete, professional and cost-effective cleaning service, and so reduce the risk associated with inexpert cleaning of your facilities.
If you contact us, we will be happy to discuss your cleaning needs before planning the best and a cost-effective way to provide a fantastic result.
Specialised services for..
CleanUpCrew
0427 575 195
Mailing Address
4 Jacobsen st, Norville. QLD 4670
Get a free quote from the best-rated house & external washing experts in Bundaberg.