School , TAFE and University cleaning Bundaberg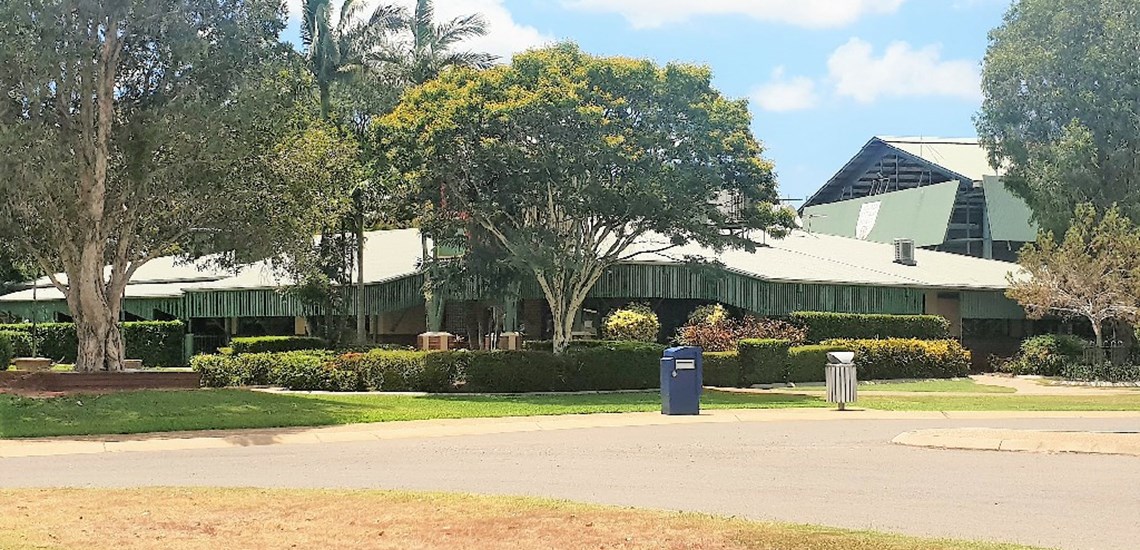 During your school cleaning service and that of any educational facility.
Cleanupcrew can
Sanitise buildings and playground equipment in excess of W.H.O standards for Covid cleaning.
Increase the safety of students, staff and visitors by ensuring that paths, concrete and paved surfaces are free of hazards that could cause an injury;
Decrease the need for maintenance costs and increase the life of outside and roof surfaces by removing built-up grime, fungus and lichen which cause them to deteriorate.
Improve the appearance of your facilities by making them look cleaner, fresher and more professional.
We have the management systems and equipment to do this in a cost-efficient way in a short time and can arrange to fit in with your normal maintenance schedules.
We use commercial truck mounted pressure cleaning equipment for cleaning hard surfaces. This unit runs at higher pressures and better flow than units available to the handyman and is perfect for this type of work. Our several portable units are also suitable where access is a problem.
We clean buildings using our soft wash process, this eradicates mould and cleans surfaces without harming paintwork. Our process prolongs the life of the paint. #guaranteed# Cleanupcrew has worked with major paint manufacturers to ensure this is possible.
Our proven method for cleaning concrete, pavers and paths uses a specialised pre-treatment so you receive a longer lasting clean that cannot be matched by just pressure cleaning. We guarantee these areas will stay cleaner for many times the duration if performed by in house  staff. Using our services in many cases has resulted in a better, more cost effective result than using your own staff.
While many facilities have cleaning staff that carry out the cleaning, I am confident that Cleanupcrew can deliver a better, long lasting result without costing much more. Leave this to the professionals, this is what we do and only external cleaning so we have the equipment , knowledge and ability to perform this work and guarantee longer paint life  and cleaner paths for longer. 
By using inexpert staff ( to save cost short term) to perform these tasks will mean more frequent repainting and repair of existing buildings. 
Our staff notice some buildings mainly on state schools where surfaces have just been pressure cleaned and return to their previous condition quickly.  We have completed many cleans that were once done yearly and now you can stretch that out to 2 years in between cleans as the main issue is to kill the organics that cause the discolouration and not to just make it look good short term.
Please contact our staff for an onsite review of your needs. We promise you will love the result.
Areas covered around Bundaberg for school cleaning and pressure washing
Bundaberg Central
Bargara
Innes Park
Coral Cove
Avoca
Moore Park Beach
Childers
Maryborough
Hervey Bay
Please contact us, we will happy to discuss your cleaning needs, and provide a proposal. We are confident that you will be very happy with the result.
Specialised services for..
CleanUpCrew
0427 575 195
Mailing Address
4 Jacobsen st, Norville. QLD 4670
Get a free quote from the best-rated house & external washing experts in Bundaberg.