Commercial building cleaning contractors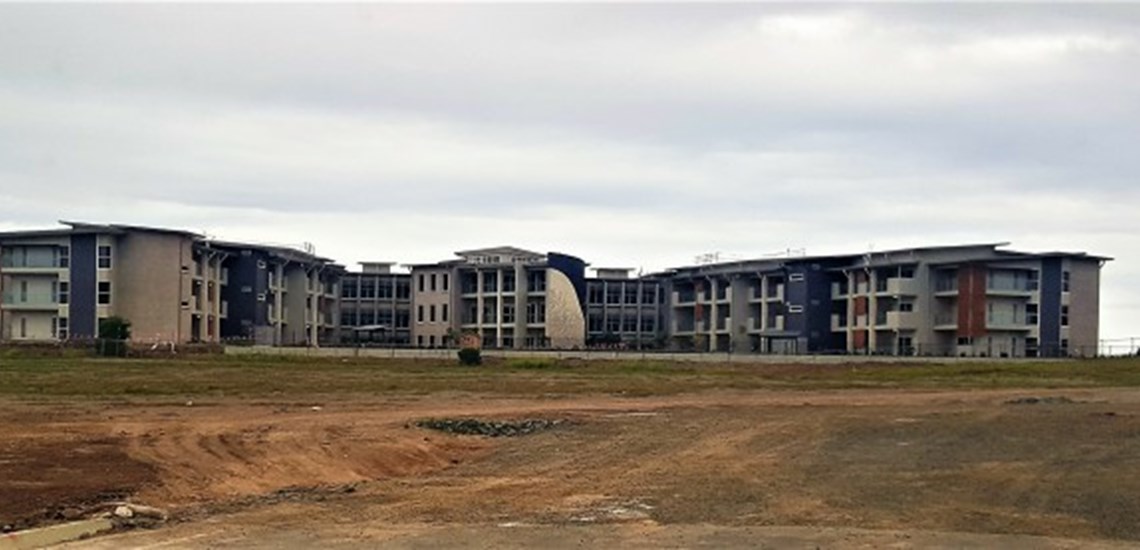 A large commercial building cleaned before handover of a new construction
Our trained operators have the knowledge and experience to do a quality clean the first time, every time.
All larger commercial buildings need cleaning. This keeps them looking good and stops deterioration that occurs with the build-up of dirt and grime. Cleanupcrew has the equipment and knowledge to handle all cleaning of commercial buildings. This may include cleaning of: 
all roof surfaces
windows, doors and entrances
all hard surfaces including bricks and wall surfaces
pavers (and sealing of pavers)
signage
anything else to improve the appearance of your premises.
We use soft wash techniques for surfaces that would benefit from a softer clean.
Using the latest technology to provide the best result.
Prior Work Examples
Specialised services for..
CleanUpCrew
Mailing Address
PO Box 6148
Bundaberg East QLD 4670