Business cleaning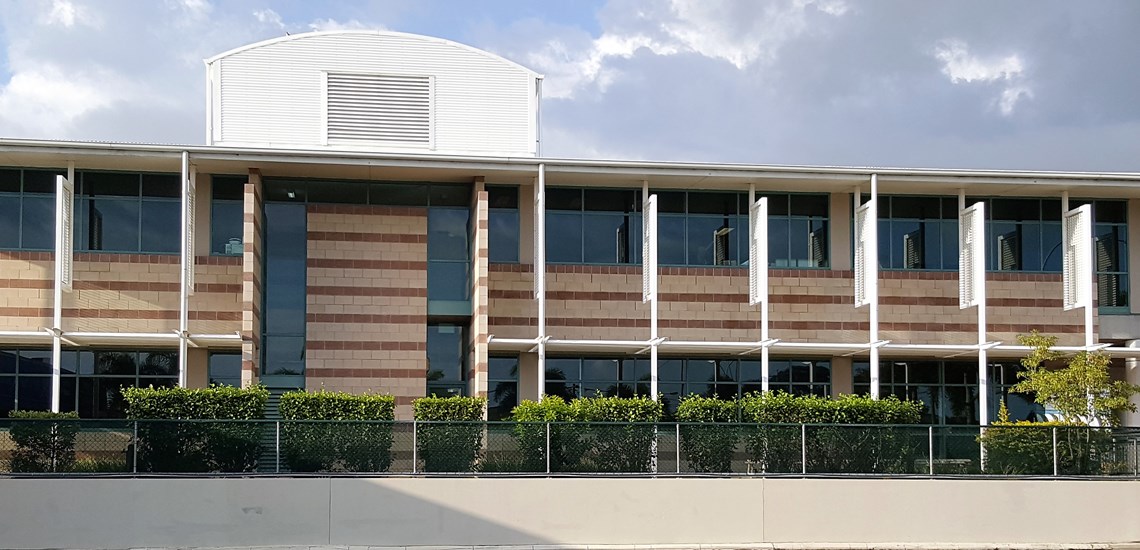 We clean commercial buildings.
Cleanupcrew should be the first choice for many contractor managers for  construction cleaning, commercial cleaning, retail cleaning when they require expert cleaning of equipment or facilities.
We have fully compliant, experienced pressure cleaners, soft wash cleaners and subcontractors to provide quality work and a cost effective solution. We also offer consultant services for complex or difficult cleans and can analyse your existing cleaning contractor costs. We may be able to save you money.
We were responsible for commercial cleaning of Queensland's second largest dangerous goods facility for four years so we are very aware of risk management and compliance. We have cleaned for government and councils over a 15 year period so have a good grasp of their documentation and requirements and provide all policies, procedures and relevant documents before starting a commercial cleaning contract.
After completing many contracts involved with higher risk areas (aged care, medical, special needs) we have demonstrated that our team can follow direction and listen to our customers.
We have commercial high-pressure cleaners mounted on custom-built trucks and trailers equipped with long pressure hoses so that we can clean large areas quickly from a single position. This avoids the damage and inconvenience to you. We have traffic management accreditation and handle that as well.
We do also have smaller units for use when they are appropriate.
We work closely with our clients to minimise disruption and provide maximum safety and convenience. Where considered necessary we use specialised cleaning materials, but use biodegradable agents to avoid damaging the environment. We are very aware and minimise the impact on the environment of our commercial cleaning services.
We are very conscious that most managers are busy people with limited budgets so are keen to ensure that we satisfy your cleaning needs in a cost-effective and convenient way.
We also understand that you have contract cleaners servicing the job and only require our high pressure cleaning services or soft wash services to help with your existing commercial cleaning contract.
If you contact us, we will be happy to discuss how we can help solve your cleaning needs. We are confident that you will be pleased that you made that call.
Specialised services for..
CleanUpCrew
0427 575 195
Mailing Address
4 Jacobsen st, Norville. QLD 4670
Get a free quote from the best-rated house & external washing experts in Bundaberg.