House cleaning Bundaberg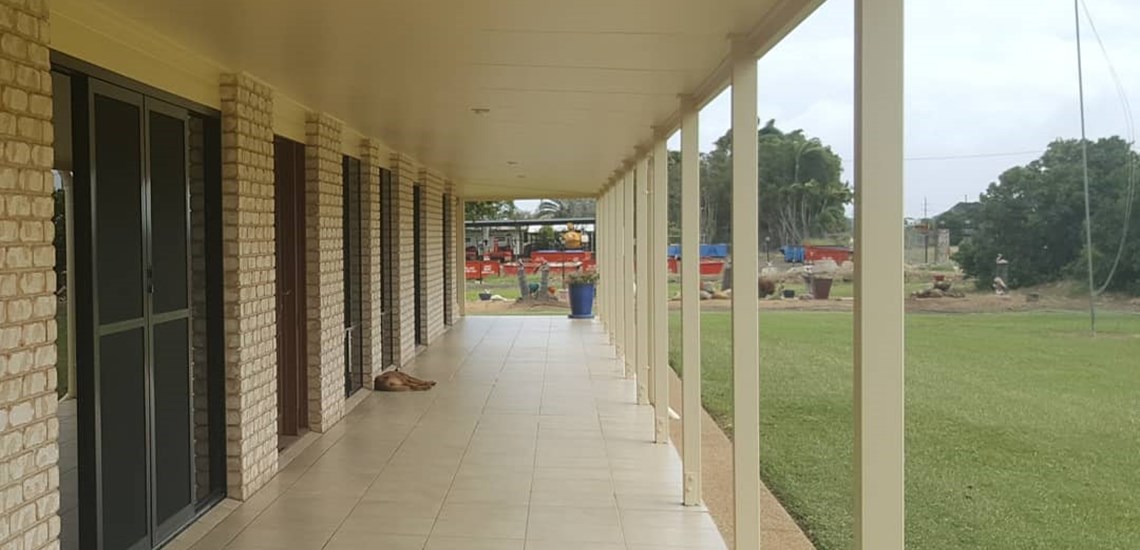 External cleaning of houses to remove mould and dirt
Your house is a major investment that needs care and cleaning. You may need a professional house cleaning service to take care of that.
Cleanupcrew is here to help located in Bundaberg with the experience and equipment to use the best approach to clean your home. Rentals and investment properties are a favourite and we guarantee a perfect job every time.
We take care of all types of external cleaning from the roof to the driveway and everything in between.
Our truck mounted equipment and over 200 metres of pressure hose enables us to set up in on location to do  your job. This makes it easier to not damage your gardens while cleaning.
Our experience enables us to provide a better result than just using a handyman or friend and usually at a better cost to you. Please use a the best Bundaberg house cleaning service to make it easy.
Our services will last longer before becoming dity again and we guarantee to kill the mould on your houses surfaces.
So just call or use our quote form to we will provide a quote and if you are happy we will be able to clean your home quickly.
Specialised services for..
CleanUpCrew
Mailing Address
PO Box 6148
Bundaberg East QLD 4670