House washing Bundaberg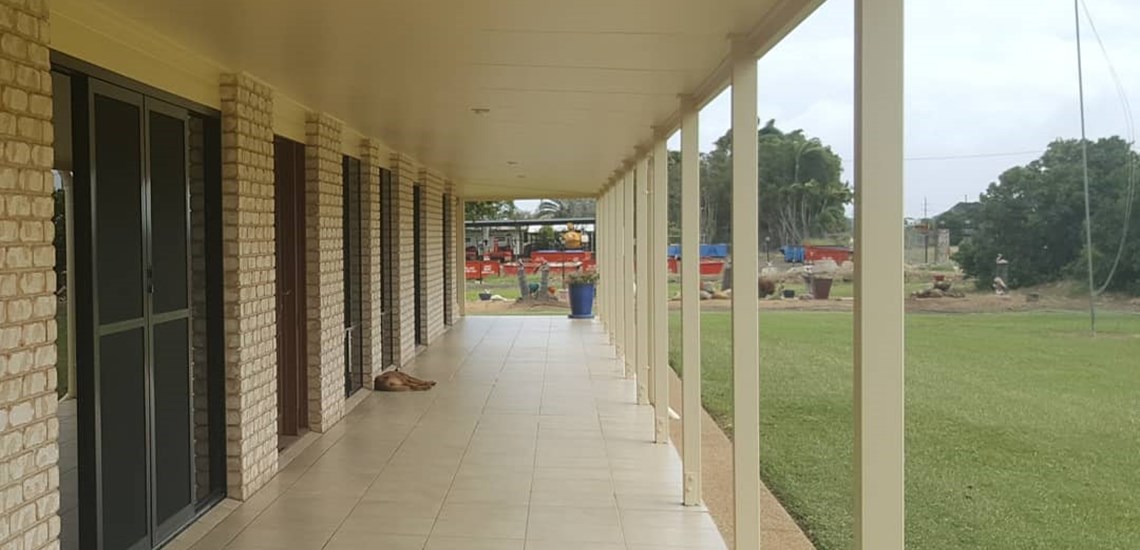 External cleaning of houses to remove mould and dirt
As a homeowner, your house is a major investment that needs care and cleaning. You may need a professional house cleaning service to take care of that.
This means a clean house without fuss or much money.
Cleanupcrew is here to help, located in Bundaberg with the experience and equipment to use the best approach to clean your home. Rentals and investment properties are a favourite and we guarantee a perfect job every time.
We take care of all types of external cleaning from the roof to the driveway and everything in between.
Truck mounted equipment and over 100 metres of pressure hose enables us to set up in on location to do  your job. This makes it easier to not damage your gardens while cleaning.
Experience enables us to provide a better result than just using a handyman or friend and usually at a better cost to you. Please use the best Bundaberg house cleaning service to make it easy.
Our services will last longer before becoming dirty again and we guarantee to kill the mould on your houses surfaces. Our process rejuvenates your paintwork and removing debris will ensure a greater time until next time you have to repaint.
Many homeowners that are thinking about a repaint because of mouldy or discoloured areas are pleasantly surprised at the result after our low pressure mould treatment. We are so happy providing this service as it shows where we can make a great difference without the cost of painting. Forget what you know about pressure cleaning as our house cleaning generally doesn't involve high pressure, just using the correct products and hosing off at lower pressures.
Much of our work now is word of mouth from happy clients that can't wait to let their friends know about our services.
So just call or use our quote form and if you are happy we will be able to  make your home shine again.
Specialised services for..
CleanUpCrew
0427 575 195
Mailing Address
4 Jacobsen st, Norville. QLD 4670
Get a free quote from the best-rated house & external washing experts in Bundaberg.