Commercial Machinery & Equipment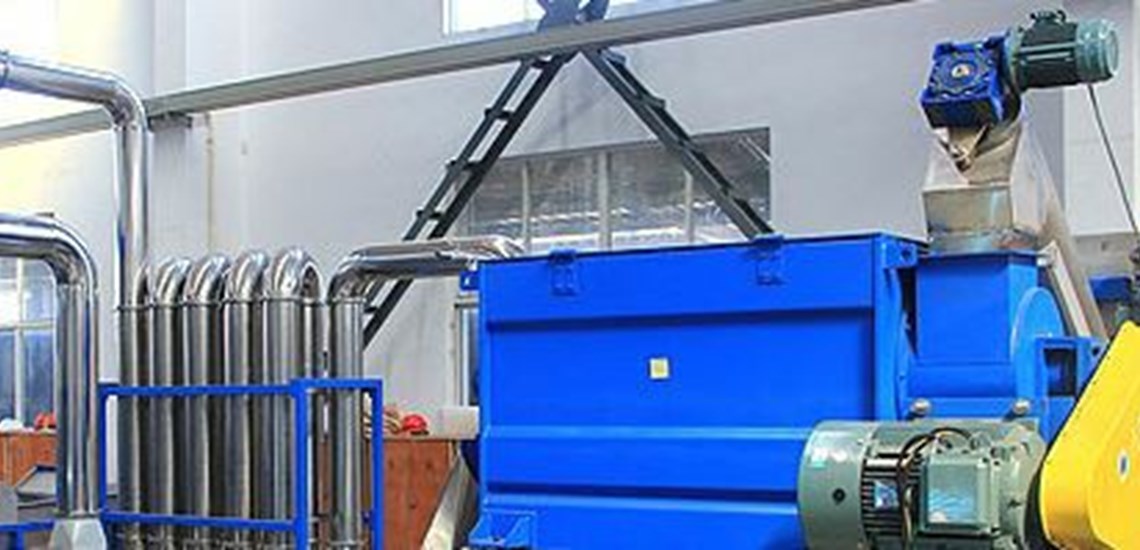 Cleanupcrew is the experts in cleaning heavily soiled machinery and equipment. This is particularly important for:
equipment in situations where the accumulation of hazardous material can cause a fire hazard.
machinery that is entering a period of shutdown, to ensure that it is returned to its original, clean, condition.
earthmoving contractors, especially if moving to a new location and must ensure that they do not transfer seeds and other debris to the new location.
Book a free quote here -  Quote form
Cleanupcrew has the equipment and expertise to do this quickly and to a higher standard than using smaller commercial pressure cleaners.
We carry 1000 litres of water so we can come to you if you require machinery cleaning if it is a machine that needs cleaning before moving.
For shut downs and maintenance we offer a large range of cleaning equipment larger than you would normally have to make it cost effective to get our cleaning contractors on site to have your clean done. We are happy to subcontract to other providers who may be conducting ongoing servicing and repair work on larger sites.
Pressure cleaning is our preferred method for many cleaning needs but we use our experience to gauge the best way to clean your machinery and equipment.
We have the latest products to clean your equipment and we have the knowledge to do it the best way the first time. * Guaranteed.
Cleanupcrew technicians are trained in all aspects of exterior cleaning and customer service.
You can sit back with the knowledge you have made the right choice.
Specialised services for..
CleanUpCrew
0427 575 195
Mailing Address
4 Jacobsen st, Norville. QLD 4670
Get a free quote from the best-rated house & external washing experts in Bundaberg.