Public areas cleaning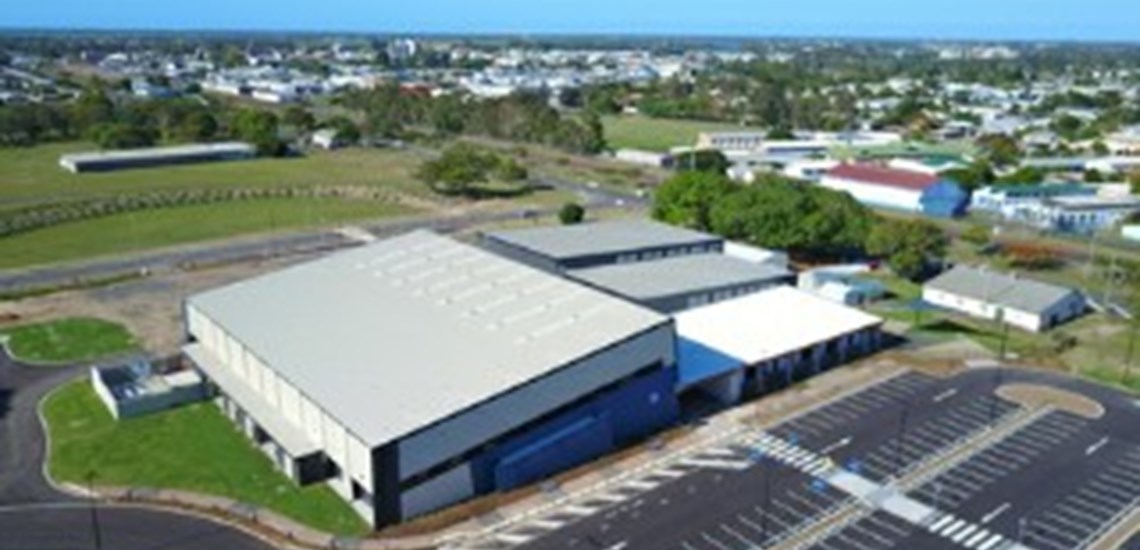 Exterior cleaning of Bundaberg Multiplex
Whether your venue used for a major festival or a small celebration, provision must be given to the collection and disposal of waste. Adequate rubbish collection facilities are so important for the ongoing cleanliness of area.
For larger outdoor venues this and adequate toilets encourage patrons to act correctly.
After a period of time residual debris and unwelcome odours may build up even after event cleaners have done a good job.
Book a free quote here -  Quote form
 With years of experience sub contracting to the event cleaners we come in and take care or the residual mess that regular cleaning cannot clean efficiently.
Cleanupcrew use specialised commercial equipment to bring stained and filthy pavers, tiled and concrete entertainment areas back to pristine condition. Exterior cleaning of buildings to keep the area attractive for patrons.
Using biodegradable sterilising agents to remove stale beer smell from beer gardens and other outdoor public venues to keep your venue smelling fresh and looking good.
Cleanupcrew can work on an ongoing cleaning schedule to keep these areas looking their best. This is very useful for stadiums and sporting venues having a deep full clean at least once yearly.
When patrons come to a clean, well kept area they are far more likely use available bins and generally look after the place.
Cleanupcrew technicians are trained in all aspects of exterior cleaning and customer service.
You can sit back with the knowledge you have made the right choice.
Specialised services for..
CleanUpCrew
0427 575 195
Mailing Address
4 Jacobsen st, Norville. QLD 4670
Get a free quote from the best-rated house & external washing experts in Bundaberg.